Facilities: Processing Equipment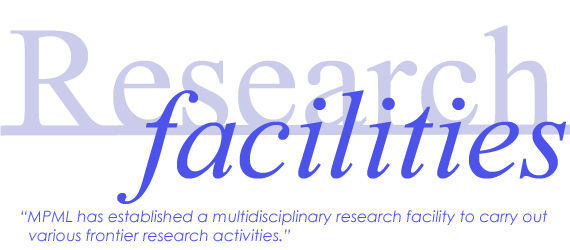 6 extrusion foaming lines:
– 2.5''-3.5'' tandem foam extruder with
foam board system

sheet foam system

plank board processing

profiling foam axisymmetric cable foaming line, etc.
This industrial-scale tandem faom extrusion system locates in a new facility in Mississauga, Ontario. The screw diameters of the first and second extruder are 2.5″ and 3.5″, respectively. This facility allows us to apply the knowledge that we gained from laboratorial-scale systems to industrial processes, and to investigate the various issues and challenges in scale-up.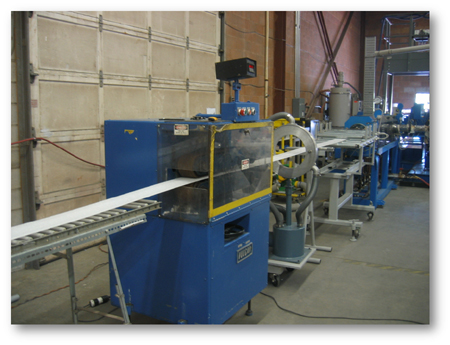 – 2.5''(44L/D) single-screw foaming extruder

– 1.5''-2.5'' tandem foaming extruder: This system exhibits very effective plasticization and cooling of the polymer melt to achieve homogenous polymer-gas mixture for foaming.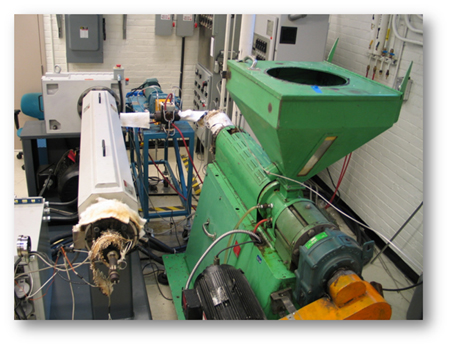 – 0.75''-1.5'' tandem foaming extruder

– 0.75'' single-screw foaming extruder: This small-scale system is ideal for conducting pilot runs of new foaming processes.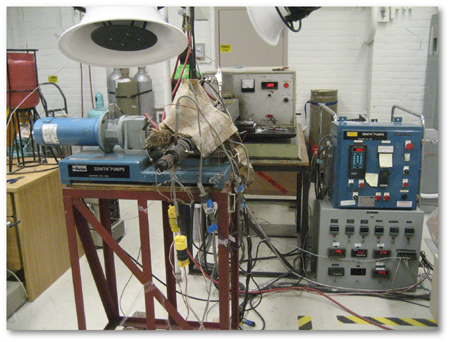 3 injection foam molding machines
– 80 ton structural foam molding machine: This system incorporates a continuous extruding processing to improve homogeneity of polymer-gas mixtures prior to foaming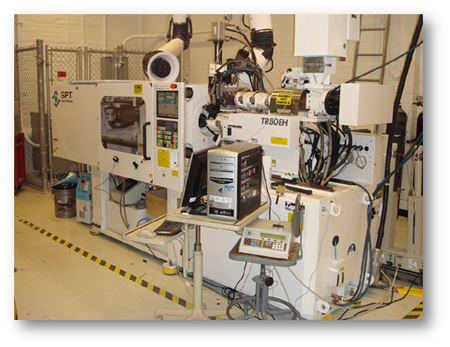 – 50 ton MuCell injection molding machine
– 40 ton injection molding machine

1 27mm twin-screw compounder:  This system compounds polymer and additives efficiently with a high throughput.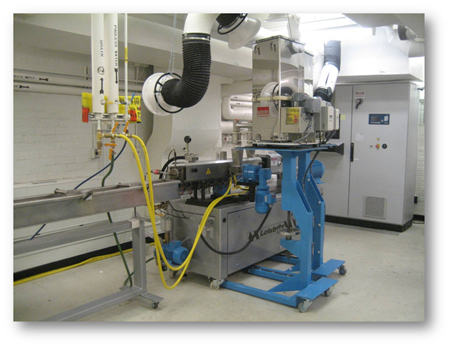 1 EPP/EPS molding machine: This system is used for advanced beads foam technology.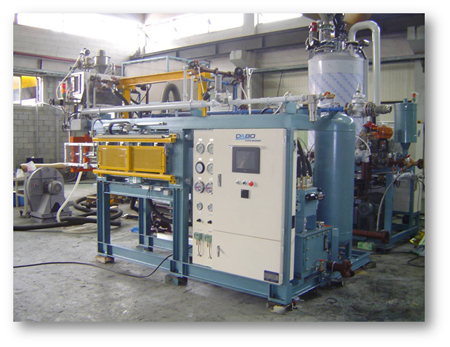 1 rotational molding machine
2 compression molding machines
5 batch foaming apparatuses
1 batch mixer